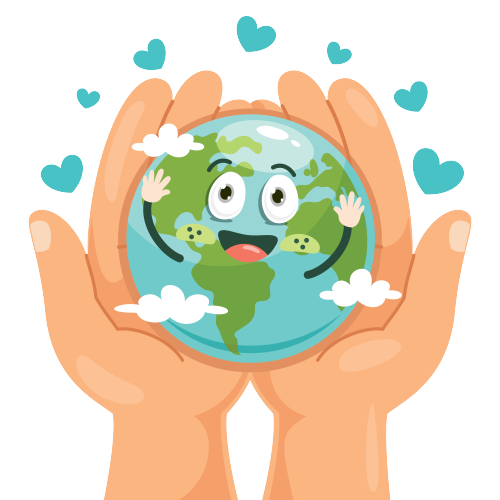 Driven by Two Guiding Principles
Support a Child.
Save Mother Earth.
Communities for Education (CFE) is a collective of passionate individuals from various backgrounds and walks of life who have come together with the purpose of making positive change in education.
---
A non-profit 501 ©(3), Communities for Education (CFE) is made up of organizers, Influencers, ambassadors, boots-on-the-ground warriors, politicians, lobbyists, secret agents, spies, and volunteers with all types of backgrounds making up the Resurgence Force Earth fighting for social good promoting the Child Pro Mobile app (CPA) and all businesses within the NGD Consortium.
---
Approximately 10-20% of NGD Environmental Corporation's future revenues will go to support socially good ESG 501(c)3 and 501 (c)4 non-profit organizations such as Communities For Education Corporation (CFE) and Net Zero Air Corporation (NZA)
The Communities For Education platform will help families to support the most important people in their lives, precisely each of their children. Get your child an educational savings account that receives 10 percent of revenue from the NGD modernized landfills every single time a truck from your locality passes through a landfill. Join hands with us to modernize and reinforce your landfills for a better and greener future. Get your children educational savings accounts to help them save for their higher education through various methods embedded in our state-of-the-art system.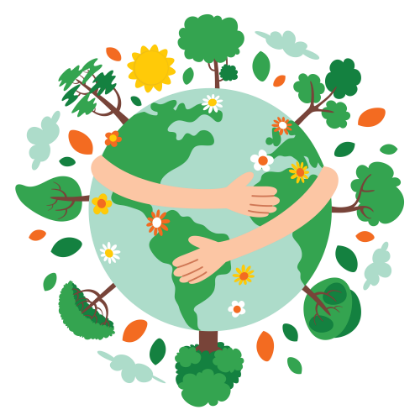 "
Our children are the greatest assets of our country. Let's join hands to secure a great academic future for every single one of them.
RJ Randall
Founder, New Green Deal Corporation.
Our Mission
Communities For Education strives towards creating a brighter academic future for all of our children by leveraging various untapped resources while also integrating a community-based crowdfunding network.

Support
We help provide children support to save for their future education through our integrated systems.

Connect
We help connect various resources to help build a greener future for our children and mother earth.

Protect
Our systems strive to attain sustainability and reusability in the use of various earth resources to help and protect our planet and its ecosystems.
CFE - NGDE Partnership
Communities for education partners with New Green Deal Corporation to leverage various untapped resources and save for our children's higher education.
Our Process
We provide a community-based crowdfunding platform and donations system that allows people to help donate for children's higher education as well as other causes, people, and projects.
Promoting Higher Education among future generations
Getting an education is the path to enlightenment and therefore, Communities for Education pushes toward securing a bright academic future for our tiny tots. Through our system, loved ones can take part in helping save for the little one's future education. Let us all join hands and each one help educate a tiny soul.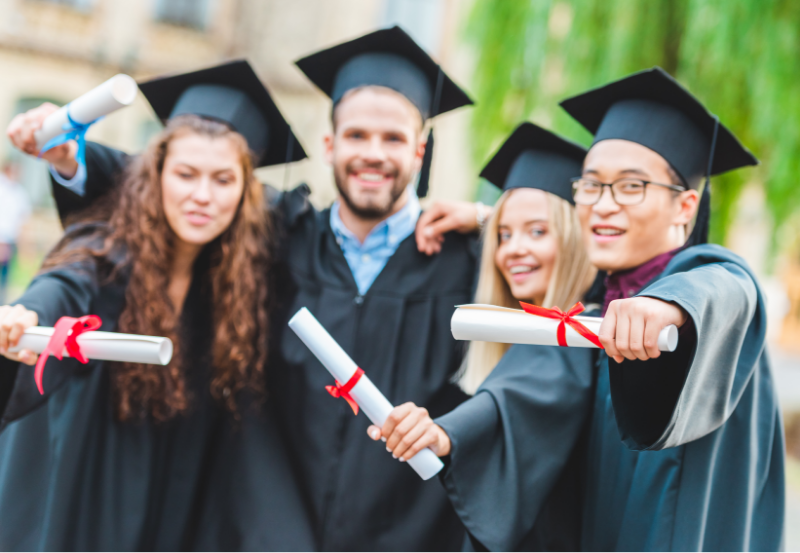 BECOME A VOLUNTEER
Would you like to lend a helping hand for social good? Apply to become a volunteer and join our resurgence force earth to help reinforce various causes for Mother Earth and its environment.
Enroll Now

Communities For Education
CFE is a not-for-profit 501(c)3 incorporated in Florida, USA.
Communities for Education (CFE) is a coalition of organizers and volunteers united in the shared cause of education. CFE members, known as "The Resurgence Force Earth," use their diverse backgrounds to support businesses within the NGD Consortium, and any organizational efforts that strive for social good.
© All Rights Reserve. A New Green Deal Corporation Initiative. Designed and Maintained by NGD LABS